I want to start updating again!

The last time I did was months ago and I did that "take a picture of such and such description," which I never completed. However, soon, I will be completing that!

This past weekend I went to Catty's house and had a total blast. We watched a ton of movies. The list included:
- Pretty In Pink
- Wallace and Gromit: The Curse of the Were-Rabbit
- Say Anything
- Annie Hall
- Blast From the Past
- The Baxter

In addition to that, we played several rounds of WWF: Smackdown on the playstation. Us + Create-A-Player = TOTAL HILARITY!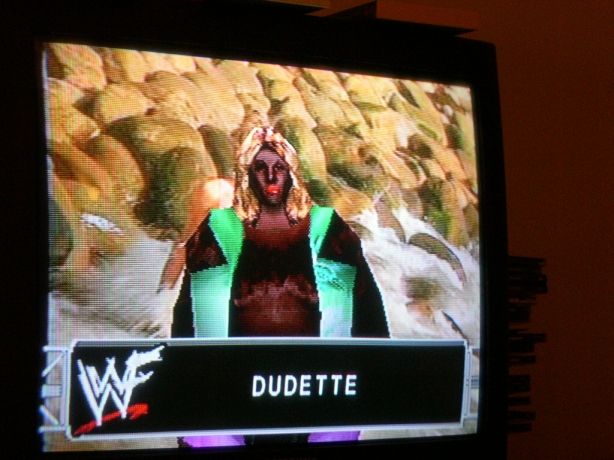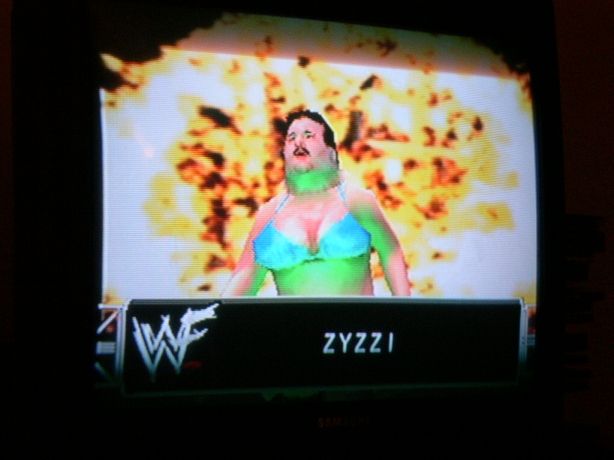 It was an amazing weekend in so many ways and I enjoyed every minute of it!

On another note, upcoming for me is the Pittsburgh Comicon. I will be attending as a guest, running a booth for my Flipside Film Company. Check out http://www.pittsburghcomicon.com for details, I am on the guest list too if you want to check that out. For some reason, they are putting me not only on the list of Horror guests, alongside the likes of the infamous Machete Zombie, but also on the list of Movie and Television guests, alongside the likes of the infamous Ray Park. That will be interesting. I will be selling the brand spanking new DVD: "The Flipside Film Company: The Reel DVD."

I have been gaining popularity on Google Video for my "Fuck You, A String" music video. Check it out if you want to, Fuck You, A String. Also, you should check out the vast array of Flipside movies available on Google Video.

Okie well since I am now going to try to update this regularly, I will see you soon. Catch ya on the flipside!