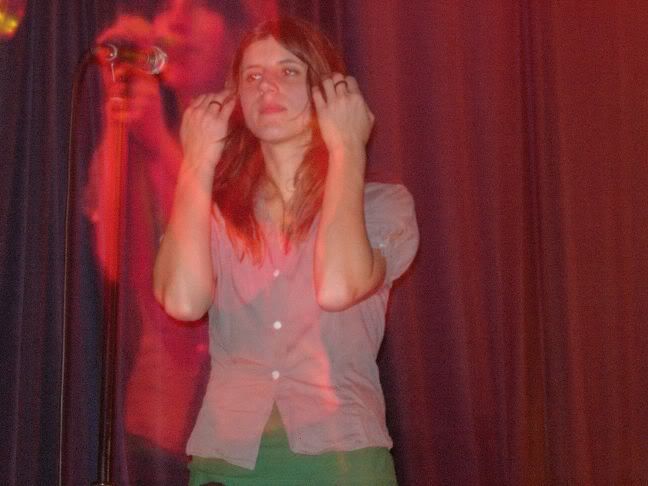 Eleanor Friedberger of the Fiery Furnaces



On Wednesday (Mar 1) I went to the Fiery Furnaces concert at Mr. Small's Theater. It was incredible, as expected from such a band. I had seen them before in September of 2004, and they were great then too. However, this time, they were totally different! If you've ever heard them, you know their music is REALLY keyboard-heavy. At this show, though, they had no keyboard at all! They completely re-worked a lot of their songs and made them much louder and rock-ier. It was like they were doing amazing covers of their own songs, and it was wonderful! It was a really awesome way to hear these songs that I love. Of course I would have also highly enjoyed seeing Matt perform on the keyboard (as he did at the first show I saw them play), I dug this just as much. Eleanor played a lot of guitar this time, too (which she didn't last time).

Another super cool thing is that their new album, "Bitter Tea," comes out on April 18. Yet, they were selling it at the show!!! I got a copy and it is great! Far superior to their disappointing "Rehearsing My Choir." I also got a pretty cool shirt!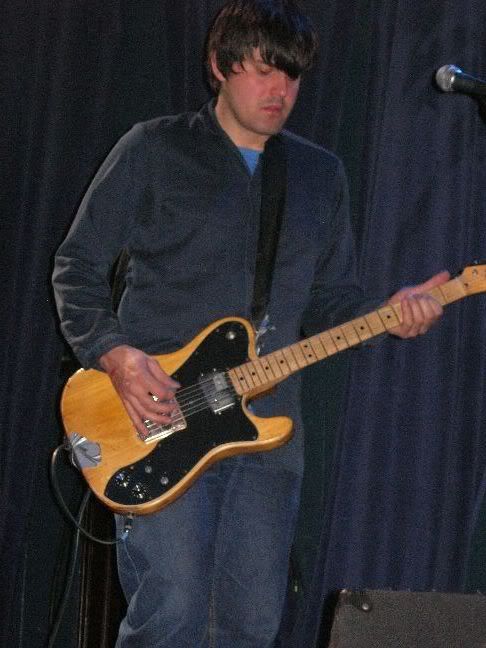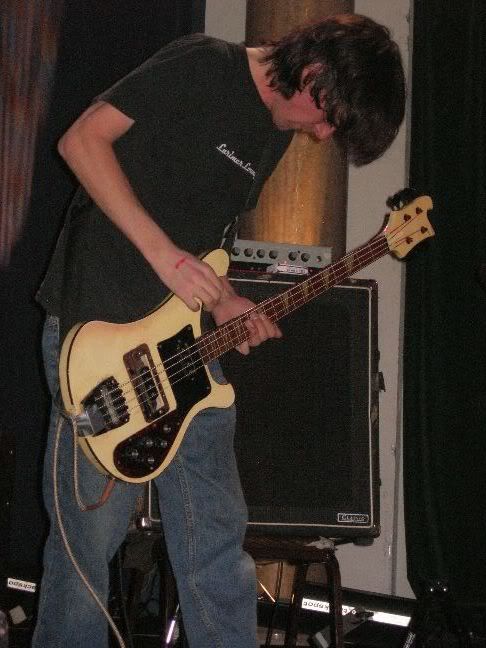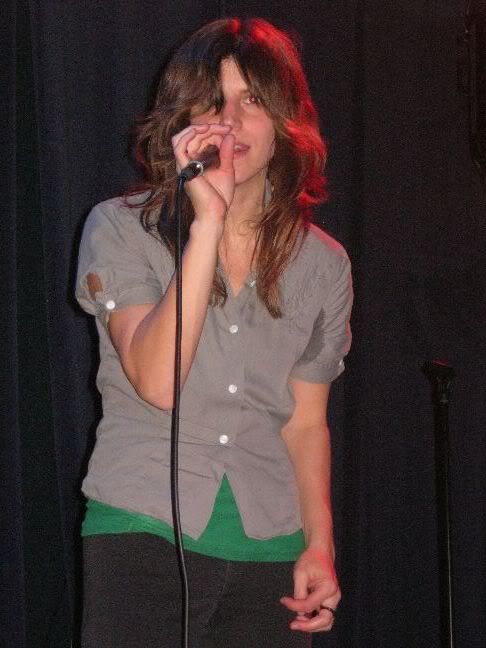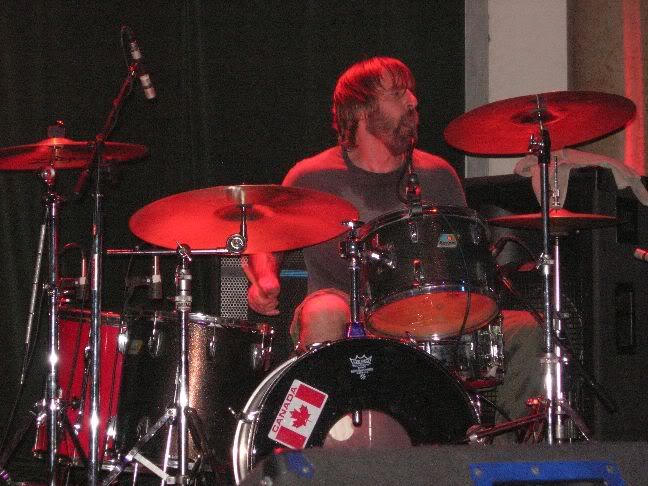 If you haven't heard them, definitely check them out at http://www.thefieryfurnaces.com